International Student Admission Procedures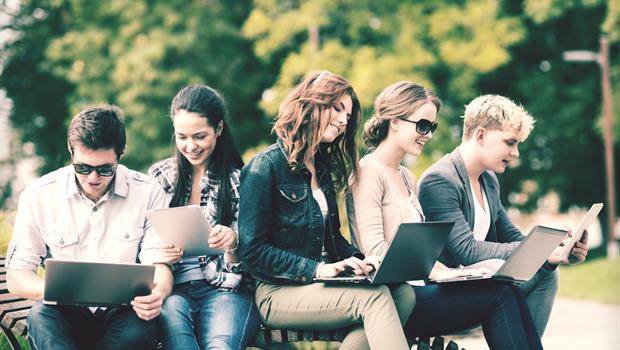 STUDENT ADMISSION TO UNDERGRADUATE PROGRAMS
International students are admitted to Istanbul Medeniyet University by either of two ways:
1) Admission Through Türkiye Scholarships
In this option, quota announcements, student interviews, and admission decisions are all made by central government institutions. To obtain information about and apply for Türkiye Scholarships, you can visit
http://www.turkiyeburslari.gov.tr/
2) Admission Through IMUYOS Exam
Every year, foreign student quotas, admission requirements, and application schedule are determined by the University Senate and announced on the website of IMU's Department of Student Affairs. All foreign applicants are administered the IMUYOS Exam (IMU Foreign Student Placement Exam) and student placement is based on the students' IMUYOS scores. Student placement may also be based on their scores in certain international or national exams to be announced by our University.
STUDENT ADMISSION TO GRADUATE PROGRAMS
International applicants to graduate programs in IMU should apply to the relevant graduate school with their official transcripts and their CVs along with their letter of application. The applications of those meeting the requirements will be submitted to the Council of Higher Education for final approval. You should follow the websites of our four graduate schools for the announcement of master's and PhD program offerings for foreign students.